Double Your Buying Power.
BANK CARDS WILL NEVER BE THE SAME
It is like getting a 100% raise!
BE A CUSTOMER
Save money every time you swipe the card. You are at the RIGHT PLACE
and at the RIGHT TIME.
For $25 a year, this is an incredible deal.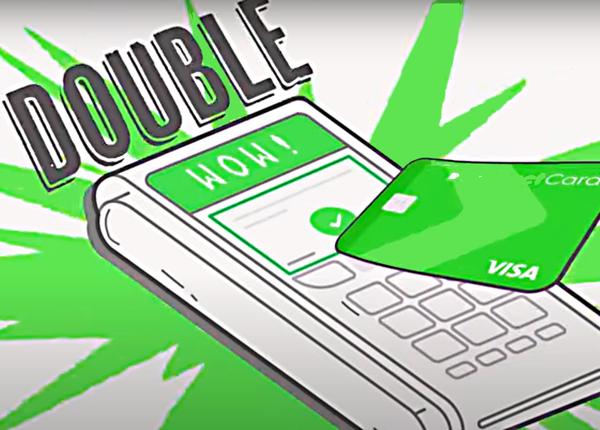 OR BE AN AFFILIATE (soon to be a registered Franchise!)
You save money AND you earn money when people you or the affiliates you find swipe their cards.
You also get access to free training that is not available anywhere else, not even to affiliates who are not in our community. Affiliates generate ongoing monthly income.